How We Got Started
Flora Design Studio
grew from a seed that was planted in 2001 and has blossomed into a unique business. We serve the needs of discerning bridal and special event clients as well as beautiful and unique creations for everyday occasions.
​ Flora owner and chief designer Julie Odum comes from an extensive art background which lays the groundwork for all of her designs. Julie's professional path started after receiving her BFA in Fine Art from the University of Illinois.  Her artistic training, understanding of color, composition, design and love of flowers led her to the creative process of the floral arts.  Julie is a professionally trained and accredited florist through the Illinois State Florist Association.  Julie takes great pleasure and pride in combining her love of design and flowers to create artful and unique floral pieces that excite the senses and celebrate the people they represent. 

​
Our Studio
The Studio is where we create most of our designs.  It's our daily hangout spot and where we love to be creative!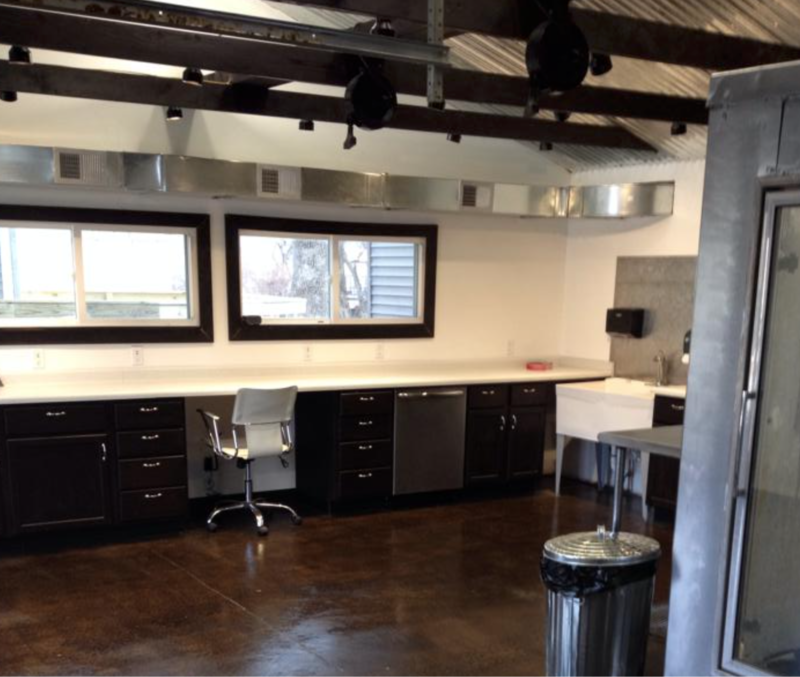 Our Store

The store is our pretty place!  Full of beautifully handcrafted goods by artists as local as Mahomet and as far away as both coasts.  We take a lot of pride in sourcing handcrafted goods and supporting artisan businesses.  The shop is also where we host our fun and creative workshops!  It's beautiful inside and perfect for small events and workshops.